It wasn't until  I started losing my vision to RP, a devastating degenerative eye disease, that I began to see what really matters in life. Thanks to my fading eyesight,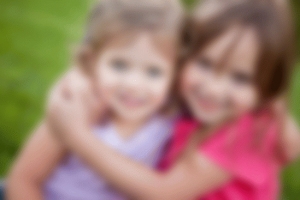 I've learned to focus on Now — a powerful force that enables me to handle the challenges in front of me, has made me more fully conscious of what is most important to me, and has given me the ability to embrace life in a way I never did before. It's a message I am passionate about, and one that resonates with organizations and community groups.
Key Empowerment Messages:
Embracing The Moment
Pursuing Dreams
Focusing on What Matters
 What Others Are Saying:
"I thought yesterday's program was superb!  I was particularly impressed with Ingrid's candor, clarity, and warmth. I could feel – actually see – her bonding with her audience.  Her ability and willingness to share her emotions was particularly moving."
Rock Roth, President, The Rotary Club of Edmonds Daybreakers/CAPT USN (RET)
I would love to speak at your next event.
Call: (425) 281-0415    Email:   Ingridricks@comcast.net
I recently shared my story at a live spoken word event hosted by the Ballard Writers Collective. To listen, click on the audio clip below.
Read my Salon Essay    Visit My About Page