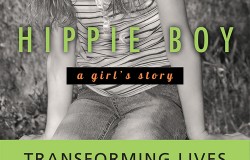 Posted on January 24, 2014 by IngridRicks in Articles.

Having experienced and witnessed the life-changing power of personal storytelling, English teacher Marjie Bowker and I have developed the Hippie Boy Teaching Guide to help educators everywhere transform the lives of their students by writing and sharing their personal stories.

2 Comments. Continue Reading...