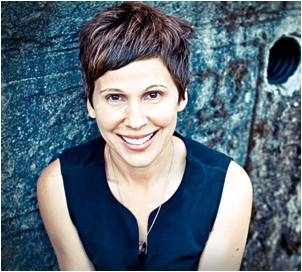 I've always loved to tell stories. It's been the common thread throughout my career as a journalist, copywriter, marketer, author and teen mentor.
Told well, stories have the power to inspire, educate, and entertain. They tug at our emotions. They make us think. They drive change.
Stories connect us, foster understanding and make us realize that we're not alone. And as I've learned through telling my own stories and helping at-risk teens to tell theirs, they can also heal and transform lives.
My Books
My memoirs (both eBook & Paperback) are available through Amazon, BN.com and KOBO. They can also be ordered through any bookstore. Signed paperbacks are available at Secret Garden Books in Seattle. For more information, visit my book page.

Listen to a Story from Hippie Boy on NPR's Snap Judgment!

Teen Mentoring/Publishing Program
I recently partnered with High School English Teacher Marjie Bowker to help her students claim their power by writing and publishing their stories in a powerful story collection titled We Are Absolutely Not Okay: Fourteen Stories by Teenagers Who Are Picking up the Pieces.  If you are wondering about the healing power of personal storytelling, watch this interview with three of the teen authors on New Day Northwest.
To learn more about our Teen Mentoring/Publishing Program: please visit: www.weareabsolutelynotokay.org.  Interested in bringing this program to your school or organization? Please contact me.